Covering Gloucestershire and the surrounding area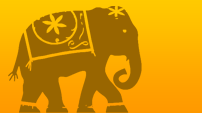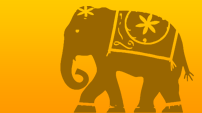 About Simply Your Choice
Catering & Events Organiser Gloucestershire

Simply Your Choice is a family run business in Painswick. It was created by Hannan Hossain in May 2013 after gaining seventeen years
experience in catering and event organising. Hannan has always worked in the food & beverage industry and was employed with many top Restaurants in Bangladesh before moving to Dubai where he worked for a five star Hotel.
Hannan came to Painswick in December 2005 where he gained further experience working with the Painswick Hotel and St Michael's Restaurant.
Hannan is very proud of the outstanding reputation that he has established over the years, and it is no surprise that much of his work comes from word of mouth recommendations.
Simply Your Choice will ensure that your event, whether it be large or small, will be well organised and a highly satisfying, allowing you to relax and enjoy time with your friends and family, knowing your event is in professional hands.