Covering Gloucestershire and the surrounding area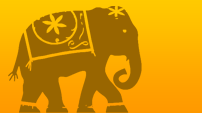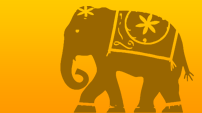 Welcome to Simply Your Choice
Simply Your Choice is a catering and event organiser based in Gloucestershire with over 17 years experience.
We specialise in organising weddings, corporate events and private functions such as birthdays, engagement, anniversaries and Christmas parties.
Our catering service provides freshly prepared home cooked Indian cuisine, canapés and finger food for all occasions or just because you love food!
Simply Your Choice is one of the finest catering and event organisers in Gloucestershire. We are fully licensed for alcohol. So you can rely on us to provide an excellent service and deliver on time in a professional manner.